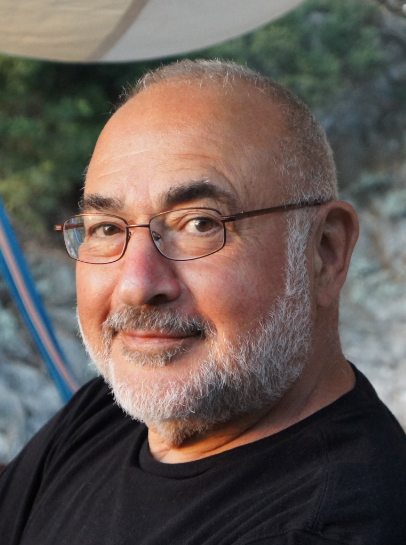 Larry Weiss
Larry is the founder of Linescale. As a kid, you probably wore UNDEROOS, Larry's first entrepreneurial new product. He created many other mass-market products over his career. While head of the Development Division of Citicorp in the 1980's, Larry directed development of innovative online consumer banking applications, Citibank's full service ATMs and a broad spectrum of other banking products around the world. This was followed by his team's design of the 24-hour Automated Postal Centers and Web applications for the US Postal Service. Larry also contributed to design of the Priceline.com travel reservation system.
Recently Larry focused on Linescale, while at the same time consulting with client companies including Sonic Drive-In, Citibank, Aetna Insurance, Priceline.com, FreshDirect, Walmart.com, 1-800-Flowers, Pitney Bowes, Kraft Foods, Lenox Hill Hospital, Lincoln Center, Chase Bank, Jenny Craig, Simon & Schuster and Marriott International.
He started at Pillsbury and General Foods, doing innovative marketing research, new product development and product group management. Among his familiar packaged-goods creations, in addition to Underoos Children's Underwear, are Cycle Dog Food and Cocoa Pebbles and Fruity Pebbles Cereal - see list at: http://gort.net/ProductIndex.htm
Larry Weiss has degrees in Psychology and Philosophy and Experimental Psychology from Boston University, and fourteen U.S. Patents.